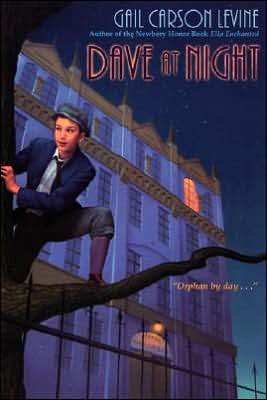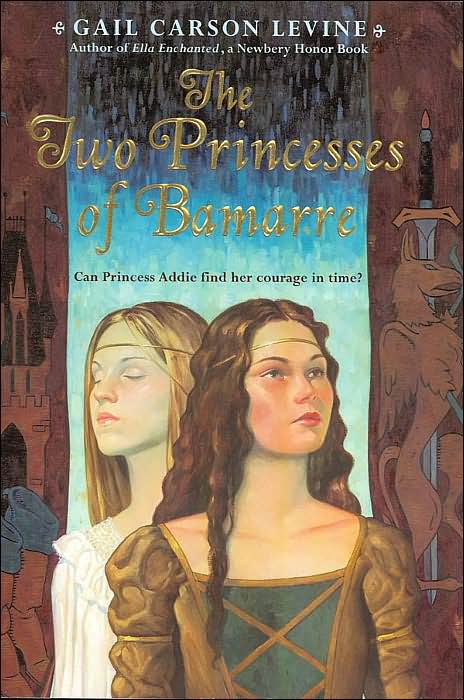 I have a blog for work and I have a blog for updates on the fam. I'm getting into this blogging stuff, so now I want to have a blog dedicated to creativity. Not just my creativity, but to anything artsy fartsy. I'll share favorite books, art and who knows what else. I guess just whatever I'm in the mood to post.
I guess I'll start with a book review. Since I'm a child at heart - - errr, ummm, I mean since I'm a serious aspiring Children's Book author, I read a lot of books for kids. Probably two of my favorite have been by Gail Carson Levine. "The Two Princesses of Bamarre" and "Dave at Night"
They are both wonderfully imaginative and beautifully written. A good read for both children and adults!
Now go to your library and check them out! :0)